About us
The Belgian EUPATI National Platform (ENP) is an informal gathering of local partners who are interested in improving patient involvement in medicines research and development.
The ENP and its educational material does not represent the interest of any specific member of the ENP, or a specific therapeutic domain, nor product, and acts solely in the interest of patients.
The ENP is represented by a non-profit organisation (EUPATI BELGIUM VZW), which is a legal entity. The ENP is supported by EUPATI – the European Patients' Academy, but acts as an independent financial entity.
The aim of EUPATI BE is to create an ecosystem where patients can be true partners in healthcare. Everyone speaks about patient-involvement, but in order to have effective patient involvement that works, patients need to be able to understand the complex healthcare ecosystem. Our objective is to educate patients to become patient experts and to facilitate patient involvement by creating sustainable partnerships with all stakeholders.
The ENP has set six objectives to:
Empower patients by broadly promoting patient education and involvement;
raise awareness about the EUPATI project and its results at a national level;
disseminate EUPATI educational and training material to patients and to the general public;
grow the EUPATI network nationally and stimulate patients to get involved in EUPATI activities;
foster national debate on patient involvement in medicines research and development;
establish the National Platform as a sustainable partnership, and a key interlocutor for government when developing relevant health research legislation, policy and practice.
Statutes
The statutes can be consulted here.
Yearly report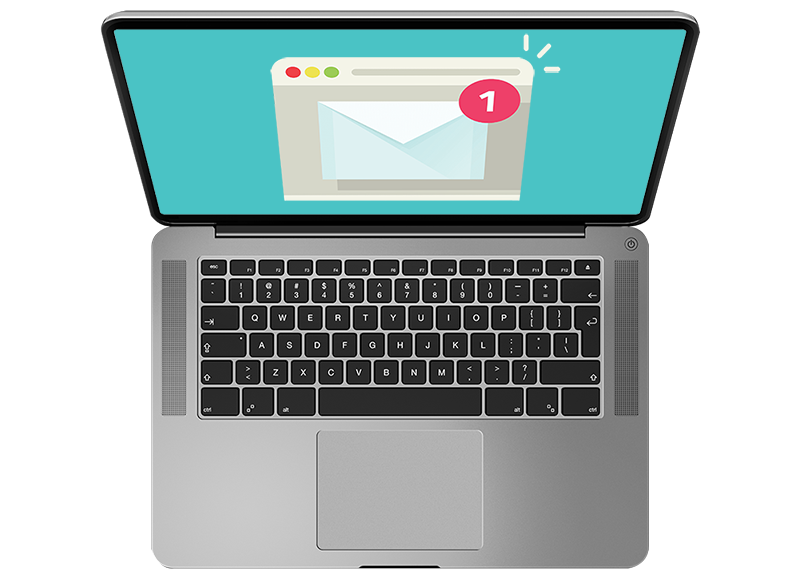 Subscribe to Eupati Belgium
Newsletter copy
Subscribe to a country network
Subscribe to a country network from a country page.